Here's a growing list: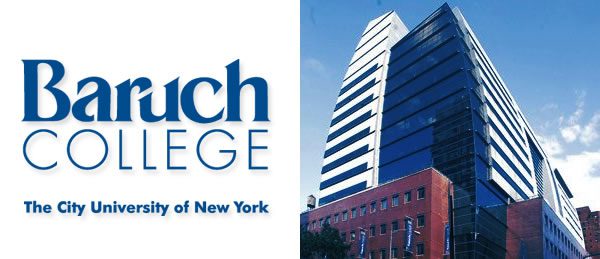 Welcome to the "What Comes Next?" site. It is a work in progress, maintained by a group of Baruch College faculty members as a way to assist our students in dealing with the outcome of the 2016 election. We want to help you understand how immigration and other federal laws might change, what you can do to protect yourself, and how you can take action if you wish to do so.
Teach-in about Immigration – Dec. 1
Baruch College will hold a teach-in on immigration on Thursday, December 1, during club hours. More information and the location to come.
Learn more about subject matters experts on this topic at Baruch and upcoming events: http://www.baruch.cuny.edu/election2016/
Presidential Policy Preview – Dec. 8 from 6:00-8:30pm
Trump's First 100 Days: What Will He Actually Do?

On December 8th you can take part in the discussion of Donald J. Trump becoming the 45th President of the United States of America. What can we expect from his administration in the first 100 days? Will he push to have his agenda implemented in the form he expressed it in the campaign, or will he modify his goals once in office? Will the new president and the Congress be allies, or will they fight over budgets and policy priorities?
Baruch has assembled an expert panel to provide brief overviews of nine policy and procedural arenas, including defense, immigration, workforce, education, the Supreme Court, and the role of the Congress.
Join us at 6pm for a brief reception followed by the panel from 6:30 to 8pm.
Free & Open to the Public, with RSVP HERE.
Speakers include:
Baruch President Mitchel B. Wallerstein on Defense/National Security
Professor Els de Graauw on Immigration Policy
Professor Hector Cordero-Guzmán on Workforce Issues
Professor Judith Kafka on K-12 Education
Clinical Professor Jeffrey Apfel on Higher Education
Professor John Casey on The Landscape for Nonprofits/Civil Society
Professor Dahlia Remler on Health Care Policy
Professor Tom Halper on The Court & Appointments
Professor Eric Gander on The Court & The First Amendment
Professor David Jones on Congress
Moderated by David S. Birdsell, Marxe Dean of the  Austin W. Marxe School of Public and International Affairs at Baruch College and President of NASPAA