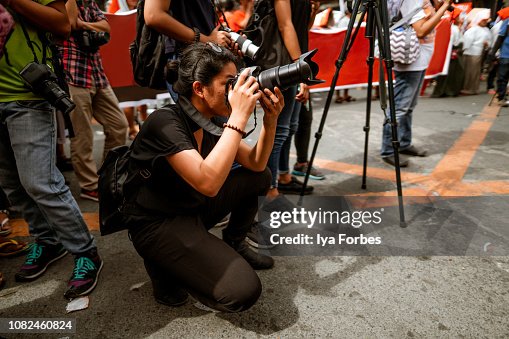 Welcome
Hello! I'm Professor Emily Johnson, and I'm an independent (freelance) multimedia journalist. I've reported mostly internationally, but also here in the US and in NYC specifically. I've worked in a variety of media, including radio and video, but one constant has been that whatever the assignment, I've always been my own photojournalist.
Syllabus
Introductions
Let's go around and the rest of you can introduce yourselves. Here's what I'd like to know:

Your name.
Your major.
Why you wanted to take this class and what you're hoping to get out of it.
What kind of experience you have with photojournalism, or photography in general.
What type of photography inspires you? Are there any particular publications or individual photojournalists whose work you admire?
If there's time…
A quick review of photo composition.
Example of a fantastic collaborative photo/multimedia project:
https://www.nytimes.com/interactive/2019/09/15/nyregion/block-parties-nyc.html