Recently, a student asked me how to best prepare for graduate school interviews.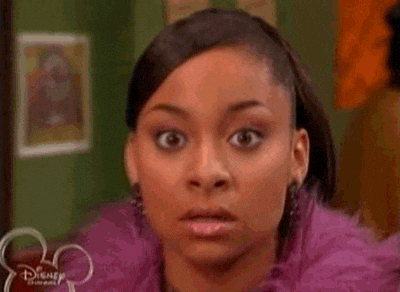 Triggered. Instantly, I remembered what it was like to be in the hot seat, hoping to impress professors and stave off dead air during meetings.
Being the neurotic person that I am, I looked into my grad school application archives to see if I had any words of wisdom. Lo and behold, Past Me had culled together a list of questions to ask during interviews, organized by person (faculty or graduate student) and topic. I've included them after the jump, in the hopes that it may help others out there.
(As an aside, the aforementioned student did wonderfully during the interview, gaining an acceptance to a prestigious business school PhD program. I'm confident, however, that these interviews always turn out exactly as they should, whether or not you come armed with a thousand questions. I've left interviews knowing that no amount of preparation could've prevented the disconnect — but that the awkwardness had helped me dodge a bullet. I simply was not comfortable in that department. These meetings help determine your fit with an organizational culture, so walk in with an open mind and a discerning eye.)