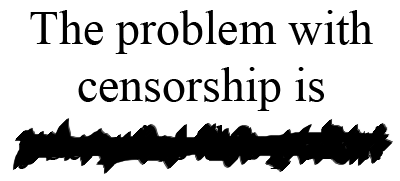 ---
We've been approached by some faculty concerned about issues surrounding academic freedom. Here are some resources:
Baruch's Faculty Senate has a Committee on Academic Freedom and Responsibility: http://www.baruch.cuny.edu/facultysenate/academic-freedom.htm.
Here is the PSC-CUNY union's write-up on academic freedom: http://www.psc-cuny.org/rights/academic-freedom followed by a guide published by CUNY: http://www1.cuny.edu/mu/vc_la/2012/01/02/a-guide-to-academic-freedom/.
Other writing on academic freedom suggests that it depends on whether "controversial" matters addressed in class are related to the subject matter. This pages provides a really useful history and overview of court case: https://www.aaup.org/academic-freedom-students-and-professors-and-political-discrimination.
The Chronicle is also a useful source at this time, with articles such as this: http://www.chronicle.com/article/Academic-Freedom-Has-Limits/234925.
Thank you to Diana Hamilton, Acting Director of the Baruch College Writing Center for her contributions on this topic.