Even if you know how and what you want to "cover" during your discussion, you want to strategically think about how you will start the discussion. This signals the tone of the discussion and helps get everyone focused.
Here are some ideas to get you started:
Read a poem (or essay)! Cheryl Smith, Associate Professor of English, CTL Faculty Liaison, Director of the Great Works of Literature Program, shares these poems from Entropy magazine, which may help open discussions centered on feelings of hope and hopelessness, political disenfranchisement and despair: http://enclave.entropymag.org/wp-content/uploads/2016/11/poems-coping.pdf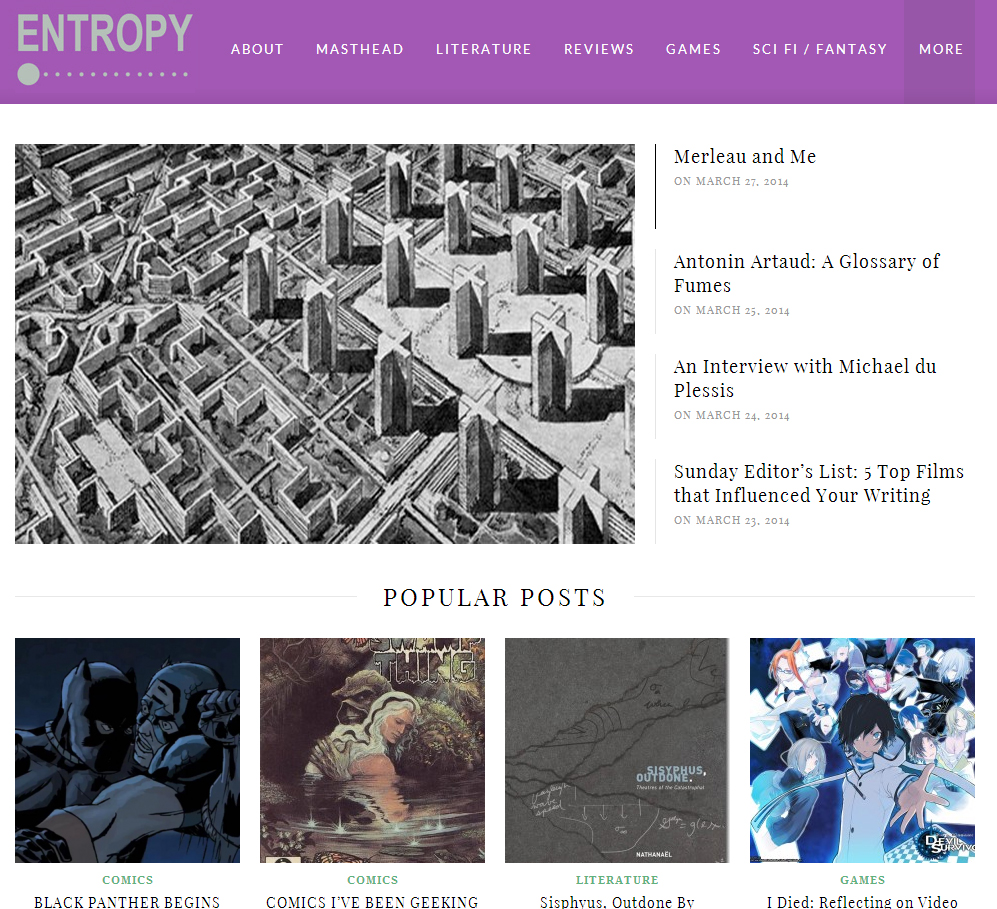 Here are some more sources from Cheryl:
The New Yorker published a series of short responses to the election from a diverse set of writers that are similarly useful for opening discussions about students' potential range of feelings and responses to both the election and visions for the future.
On Nov. 9, Alice Walker published an essay about despair and hope. She says: "This is not a lament.  It is counsel.  It is saying:  We can awaken completely.  The best sign of which will be how we treat every being who crosses our path. For real change is personal.  The change within ourselves expressed in our willingness to hear, and have patience with, the 'other.' Together we move forward."
McSweeney's published a wryly humorous "Post-Election College Paper Grading Rubric" that students might enjoy analyzing. They could be tasked with creating their own paper grading rubric.
Great Works of World Literature adjunct lecturer, Gray Campbell, offers this suggestion:
Many students are greatly inspired by Amy Goodman's Democracy Now! both in audio and transcript formats. Democracy Now! episodes are available for free on the DN website as well as on iTunes. Playing segments of audio newscasts can be great for students who may not know where to turn for insightful commentary from non-corporate media.
Gray also shares the following articles as applicable to issues central to the current election cycle:
Money and Elections:
David Cole, "Free Speech, Big Money, Bad Elections" (The New York Review of Books, 2015):
Criminal Justice:
Michael Greenberg, "'Broken Windows' and the NYPD" (The New York Review of Books, 2014):
Jeffrey Toobin, "Police Reform: Does Anything Work?" (The New Yorker, 2015):
Jed Rakoff, "Mass Incarceration: The Silence of the Judges" (New York Review of Books, 2015):
The Supreme Court:
Lincoln Caplan, "Does the Supreme Court Need a Code of Conduct?" (The New Yorker, 2015):
Start with self reflection and writing. Meechal Hoffman, Associate Director of the Bernard L. Schwartz, Communication Institute shares:
As a teacher, or in conversations with other teachers, I've often talked about the value of starting class discussion with an opportunity for private writing to ground students' thinking. Among other things, it encourages reflection, and prepares students to participate. Private writing to ground discussion seems even more important now, with these difficult conversations we might be having in our classrooms. I can imagine, for example, asking students to write in response to these prompts to prime them for a conversation about what's been going on and how they might take some next steps.

Start by writing down some of the feelings or thoughts you have right now.
What are some things you don't understand or want to learn more about?
What resources might you turn to for more information?
What are some strategies you've been using to assess the credibility of the sources you've been turning to for information?

I think it's also important to offer time after discussion, but especially after difficult discussions, for students to do a drop more private writing, whether to record something they've learned, or, honestly, to let off steam about something someone said.
Diana Hamilton, Acting Director of the Baruch College Writing Center notes additional benefits of giving students a chance to write at the start of class:
It's always helpful to start by giving students a chance to reflect in writing, independently. If faculty begin with a group conversation, an initial few will dominate the conversation, and students who may feel differently often wind up staying silent the whole time. Creating the initial space in writing means that everyone participates in at least that forum. To support this, having them initially talk in small groups can also generate more participation.
Want your students to have a self reflective moment, but not spend as much time in class writing? Diana Hamilton offers this sample question, "In one word or phrase, name your initial reactions/feelings after you heard Donald Trump was voted the President Elect of the United States."
How do I promote inclusivity? How do I promote bipartisanship?